Mark Schramm - President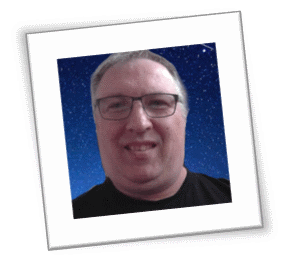 Mr. Schramm is a Senior Business Development and Project Management Specialist. Mark has a consistent record of providing information solutions to customers on time and on budget ranging from small companies to local and large government entities such as NASA. He consistently delivers great solutions.  Customer first solutions is what Mark and FusionWare are all about.  Contact us to learn how we can add value to your company!
Mark is a Microsoft MVP in Windows Development. He helps companies modernize their enterprise Windows applications, works with others on AI applications and is a technical advisor for Microsoft's Garage Intern program. Mark's focus with customers is extending the value of existing solutions while adding new abilities without disruption. Mark is an avid supporter of inclusive design and diversity in software development. Follow Mark @markbschramm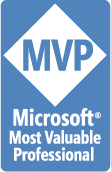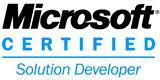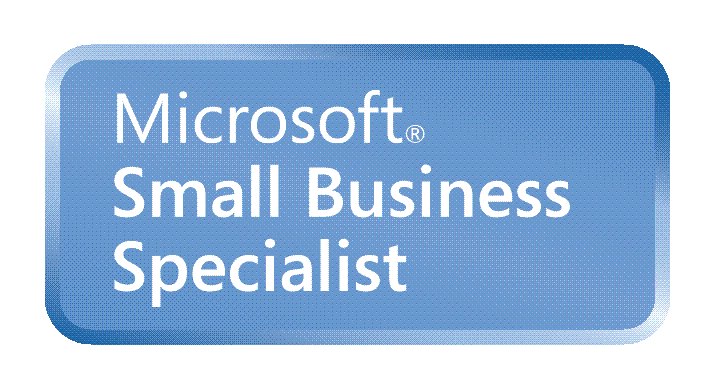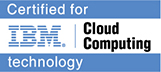 IBM Certified Solution
Adviser Cloud Computing Architecture V2
George Ashley - Principal Software Developer/Development Lead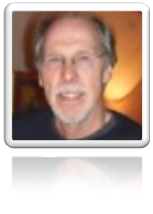 George has, since 1995, been designing, developing and maintaining software solutions for a number of diverse industries.  He has extensive experience in a wide range of development languages, environments and techniques, and his work has included developing and maintaining enterprise business systems and desktop applications for the telecommunications, forest products, and insurance industries, amongst others.  In the last few years, his focus has been developing and maintaining websites and web applications for the salon and spa industry, developing web services for various implementations, integrating legacy point-of-sale systems with e-commerce frameworks, integrating web back-ends with 3rd-party shipping and payment system APIs, and modernizing legacy desktop applications.
George's in-depth knowledge and expertise in web infrastructure, web architecture and design, e-commerce, database management systems and development methodologies enables him to confidently provide customers with invaluable consultation and advice.  In addition, his substantial work with distributed teams and 3rd-party vendors allows him to provide that all-important link between the customer and these various, often disparate, entities.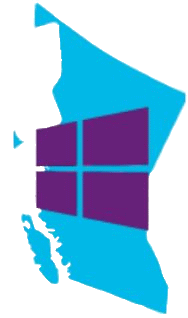 Both Mark and George are passionate about engaging with the wider developer community and to this end, they run the Vancouver Windows Platform Developer Group that meets regularly in the Greater Vancouver area. This group was formed to assist developers in the Lower Mainland that have an interest in any sort of Windows Platform development.