Technology Partners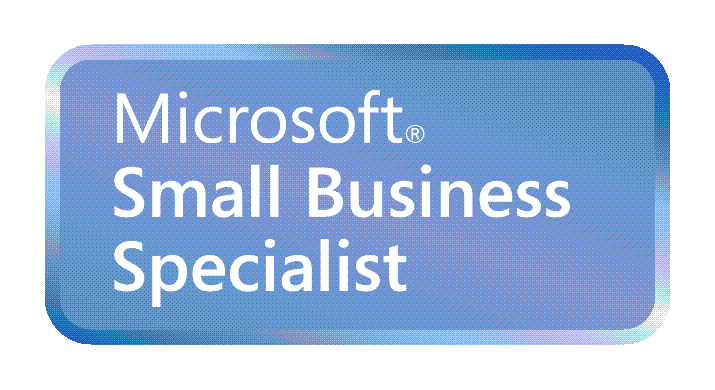 We have been a partner with Microsoft for more than a decade. Our close relationship allows us work closely with Microsoft when providing solutions our Customers need. To achieve this partner status we have extensive technical certifications in Microsoft technology along with our products tested and certified by 3rd party testing centers.


Cleo is a partner with us in delivery of low-cost EDI over HTTP solutions for our MultiValue, AS/400 and other customers. Read more...
Services and Sales Partners

Reality is Northgate's highly effective MultiValue SQL enabled database environment. It is the database and operating environment of choice for a wide range of organizations and businesses, from small enterprises to large 24x7 mission critical environments, returning great value and offering exceptional levels of resilience. From its first commercial delivery back in 1973 into the 21st Century, Reality is the MV solution that's kept pace with technology and features in order to maintain a loyal, committed and satisfied customer base.

Pick Products is a leading provider of line-of-business (LOB) data access and intelligent integration products in the Asia-Pacific marketplace. Pick Products cost-effectively simplify the integration of disparate data and applications for organizations looking to leverage their existing IT investments.

Building high-quality websites for over 10 years, awdd media is a boutique firm that combines creative design with modern technologies and honest service. Specializing in Drupal and WordPress enables us to deliver comprehensive web systems for companies big and small.